One to one drum lessons for children
Attending a drum course at S & C Junior is ideal for children who either wish to learn how to play the drums or improve their rhythmic skills with highly qualified and experienced drum teachers. We are delighted to work with remarkable drum instructors who have a genuine passion for teaching children and who have a broad knowledge of how to teach children the drums. Thanks to their outstanding expertise, you can be assured that your children will be in good hands and benefit from the highest drum instruction available in Dubai.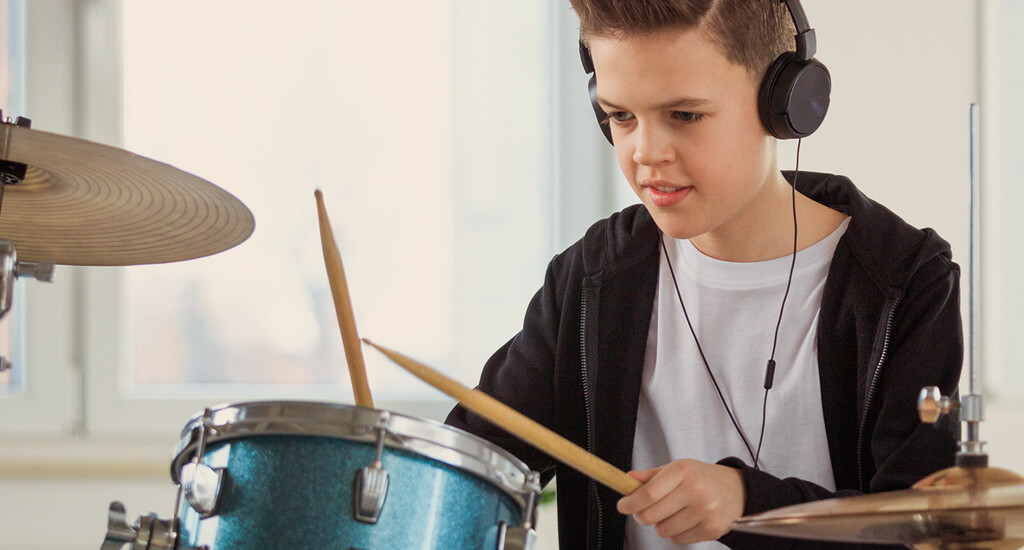 Thanks to their unique approach to suit your children's needs and abilities, our excellent drum teachers know how to provide drum lessons that are both highly educational and enjoyable. As we want  your children to make noticeable progress regularly, we always ensure that our drum courses are well-balanced and include the main aspects of drumming such as drum rudiments, sight-reading, theory and drum repertoire.
Exceptional drum courses for children in a gorgeous environment
Excellent drum courses tailored to your children's abilities

Suitable for children aged 3 to 18, from absolute beginners to advanced

Well-balanced drum courses for a complete drum education

Outstanding drum lessons offered by highly qualified and experienced drum teachers

ABRSM or Trinity College grade examinations (optional)
Thanks to the supervision of master musician Celine Gaurier-Joubert, the drum courses for children offered at S & C Junior are, without a doubt, the most superior courses available in Dubai. You can be assured, as a parent, that your children will benefit from the phenomenal drum instruction they deserve.
Course details
All children aged 3 to 18 are welcome to join S&C Junior, whether they are absolute beginners with no prior musical knowledge, intermediate or advanced musicians. Our music lessons for children takes place weekly on a set day and time at our gorgeous premises in Gate Avenue, DIFC. They can be joined at any time during the year.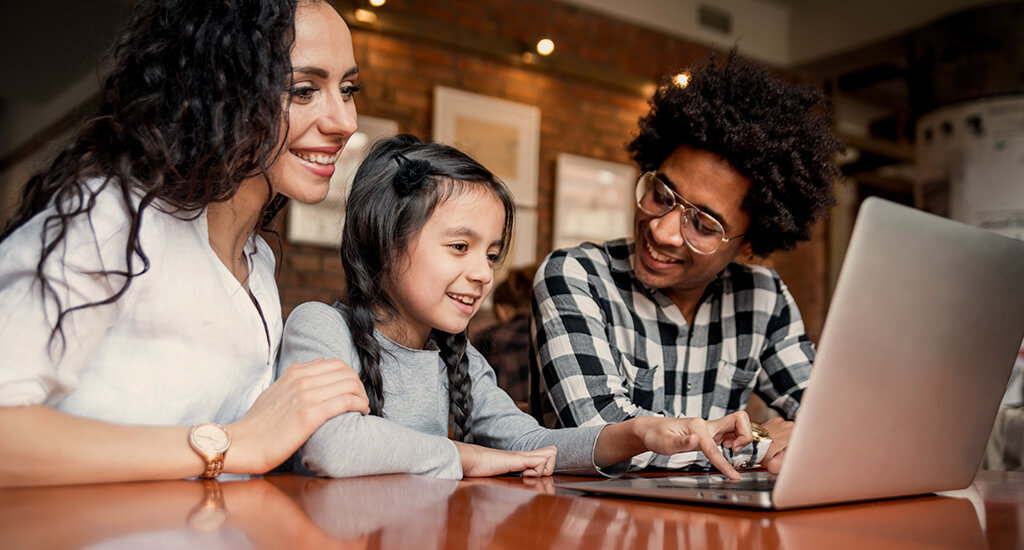 As various slots are available during workdays up to 22:00 as well as on Saturdays and Sundays (7 days a week), please contact Terry at enrol@sandc.ae to choose the most convenient time for your children to attend.
We do not follow a set syllabus but rather adapt to each of our pupils as everyone is different and requires special attention. We, however, offer the option to sit the grade examinations, either with ABRSM or Trinity College.
Frequently asked questions
How to enrol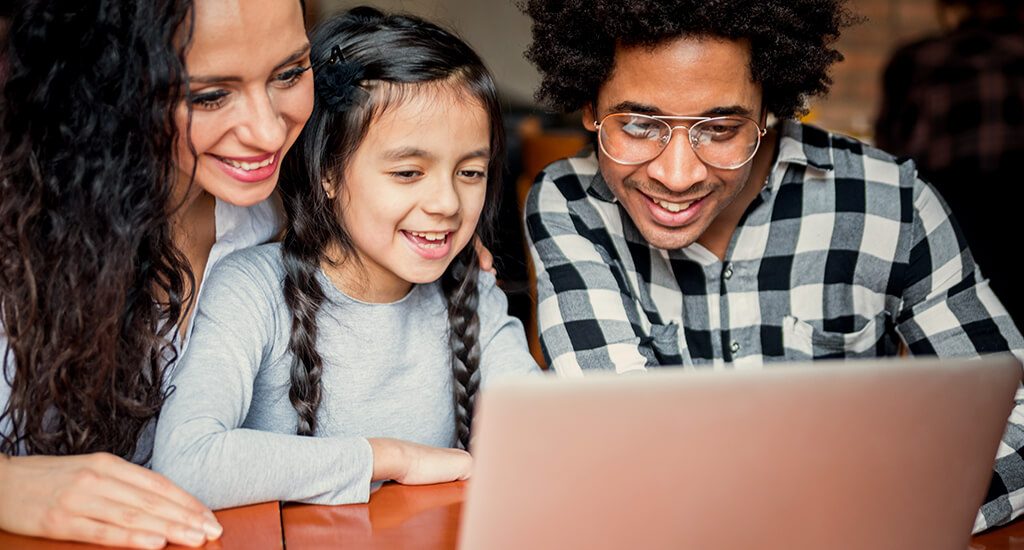 It is very straight forward to enrol your children at S&C Junior by either contacting Terry directly at enrol@sandc.ae, or via our contact form. We will endeavour to get back to you within one or two working days.