One to one guitar lessons for children
S & C Junior is undoubtedly the most recommended music school in Dubai for children aged 3 to 18 to learn how to play the guitar or improve their skills with excellent guitar teachers. Founded and ran by a world-class guitarist, our guitar department is equal to none. We are pleased to be working with highly qualified and experienced guitar teachers who will ensure that your children will acquire all the correct techniques and develop an outstanding sense of artistry, whether they are absolute beginners, intermediate or advanced guitarists.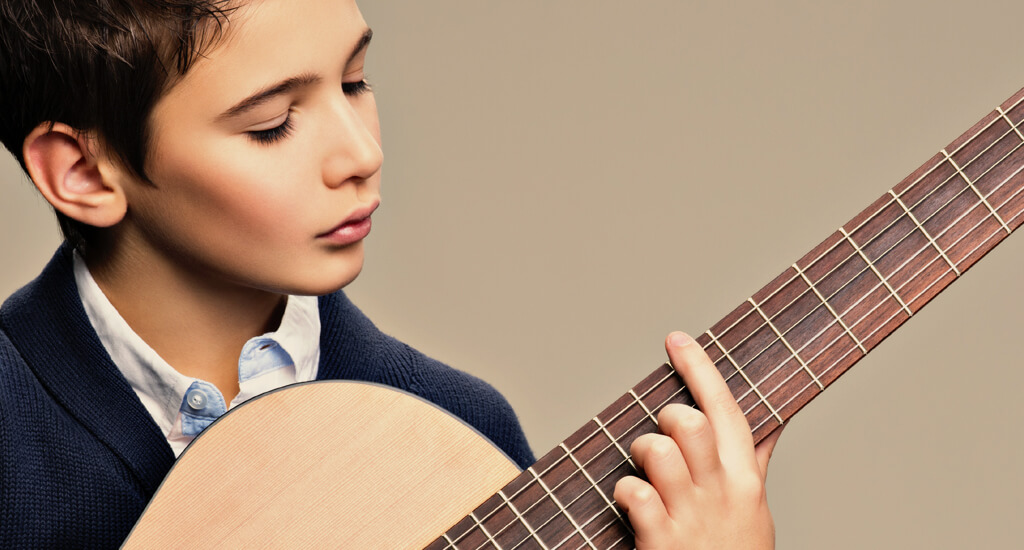 We offer guitar lessons for children in Dubai in classical, acoustic, electric and jazz guitar. We can help guide you through the process of choosing which guitar style your children should go for.
Whether your children are interested in improving their interpretation of classical music, learn the songs or solos as played by the greatest, or enhance their understanding of jazz improvisation, you can rest assured that they will benefit from the advice of expert professional guitarists.
We accept any ability from absolute beginner to advanced, and we will do our utmost to help your child reach their artistic goals!
Ensure that your children benefit from an excellent guitar instruction
Open to children from all levels and abilities

Extraordinary guitar courses provided by top notch guitar instructors


Complete and well-balanced guitar courses

Excellent guitar courses offered in classical, electric, jazz and acoustic styles

Preparation to ABRSM or Trinity College grade examinations (optional)
At S & C Junior, we genuinely care deeply about your children's guitar education and therefore provide unparalleled guitar courses. We wish them to attend the most enjoyable and educational guitar courses and to have unforgettable memories of their instruction, whether they wish to embrace a professional career or keep playing the guitar for their pleasure later in their adult life.
Course details
All children aged 3 to 18 are welcome to join S&C Junior, whether they are absolute beginners with no prior musical knowledge, intermediate or advanced musicians. Our music lessons for children takes place weekly on a set day and time at our gorgeous premises in Gate Avenue, DIFC. They can be joined at any time during the year.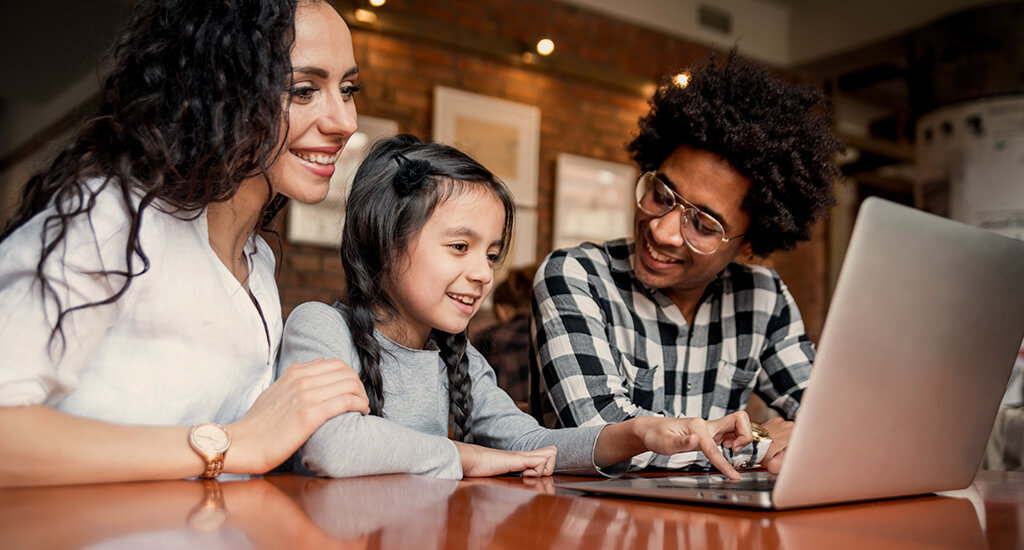 As various slots are available during workdays up to 22:00 as well as on Saturdays and Sundays (7 days a week), please contact Terry at enrol@sandc.ae to choose the most convenient time for your children to attend.
We do not follow a set syllabus but rather adapt to each of our pupils as everyone is different and requires special attention. We, however, offer the option to sit the grade examinations, either with ABRSM or Trinity College.
Frequently asked questions
How to enrol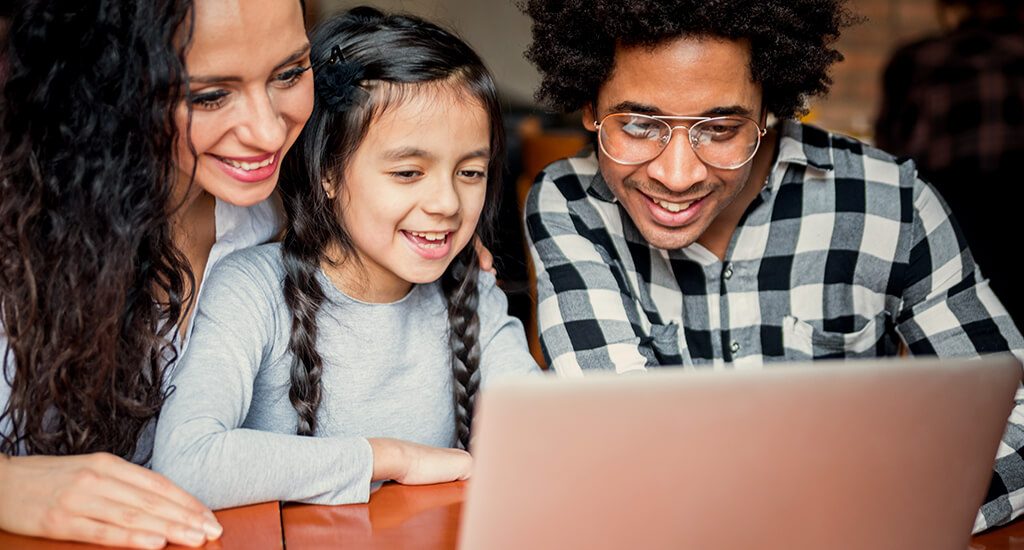 It is very straight forward to enrol your children at S&C Junior by either contacting Terry directly at enrol@sandc.ae, or via our contact form. We will endeavour to get back to you within one or two working days.